Full Moon Meditation
A MONTLY FULL MOON MEDITATION | FACILITATED BY MICHAELA BEKENN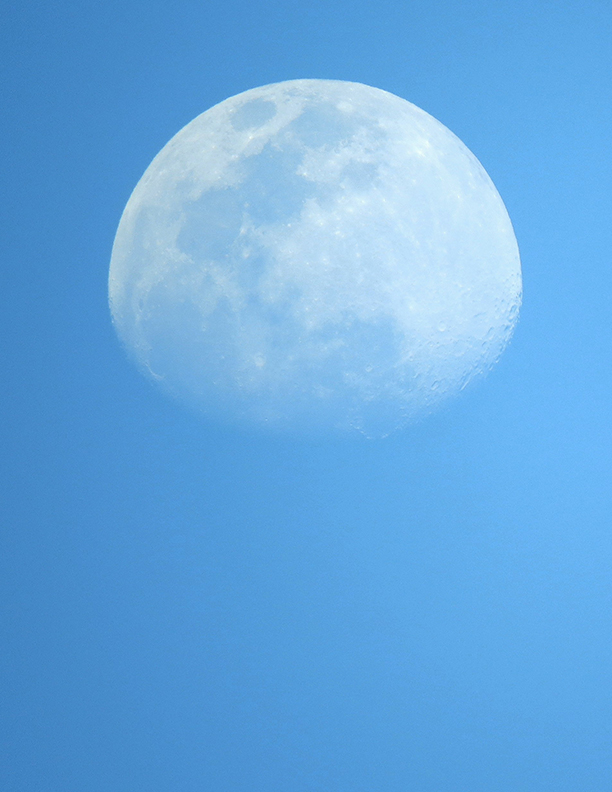 Monday, November 11th
8:30pm-9:30pm

When you gaze into the depths of the full moon, what do you feel? Why are you drawn to its other-worldly glow? How does the moon manifest in the cycles of your life? Let us gather in sacred circle to honour and to nourish the Lunar energy that ebbs and flows within each of us.
The moon is the Grandmother of the skies. The magician of shape-shifting. The dancer of the tides. The full moon is a time of releasing and receiving. A time of blooming, shedding, and transforming. It is a powerful opportunity to tune into the dark and light of our lives, all woven into one flowing, glowing experience.
Together, we make space for budding visions and intentions to manifest by letting go of what no longer serves us, moving toward the coming new moon with an open heart and clarity of mind. The full moon energy supports you in resolving the past and taking steps toward deeper self-love, healing, and the manifestation of your truest path.
Join Michaela each month on the Monday (historically called Moon's Day!) closest to the full moon. You will be guided through a grounding meditation that includes an optional visualization/free writing session, followed by a sound bath of crystal singing bowls and other musical tools to awaken your intentions, cleanse your energy field, and invoke physical, mental, emotional, and spiritual release. Michaela creates a safe and inclusive environment where everyone can feel honoured and held.

Taking place once a month on the Monday closest to the full moon, 8:30-9:30 PM.

Please wear comfortable clothing, bring a journal/pen, and an offering for the alter if you wish (i.e. a crystal, mala beads, a personal item of meaning to assist in charging up the space).

Michaela looks forward to holding space for you to connect with and explore your inner cosmos on a deeper level.
Upcoming Dates:
Price - $25 pp
Your instructor: MICHAELA BEKENN
Michaela Bekenn is a multidisciplinary artist, passionate for an intermodal approach to holistic wellness. As a singer-songwriter, dancer, writer, and storyteller, she believes in the healing power of intuitive expression. She has been a facilitator of yoga and meditation in the University of Toronto community and is a song-circle leader with elders and children. After completing her 200 hour yoga teacher training with the Sivananda Centre the horizon continues to expand. Michaela incorporates her ongoing training in Reiki (energy healing), Sound Therapy, and the performing arts in her journey as a yoga practitioner. She is committed to nurturing a safe practice and inclusive space for participants of all ages and stages to arrive and thrive.
Prepare for your workshop
When should I arrive?
Please arrive at least 5 minutes prior to the scheduled start time. If you think you might be delayed, please email or call.
What should I wear?
Dress in loose, comfortable clothing suitable for sitting.
What should I bring?
A pen and journal if you like.
TERMS & CONDITIONS
For full booking terms and conditions please click here.
CANCELLATION POLICY
Please provide up to 24 hours for cancellations.